Thrive Marriage Conference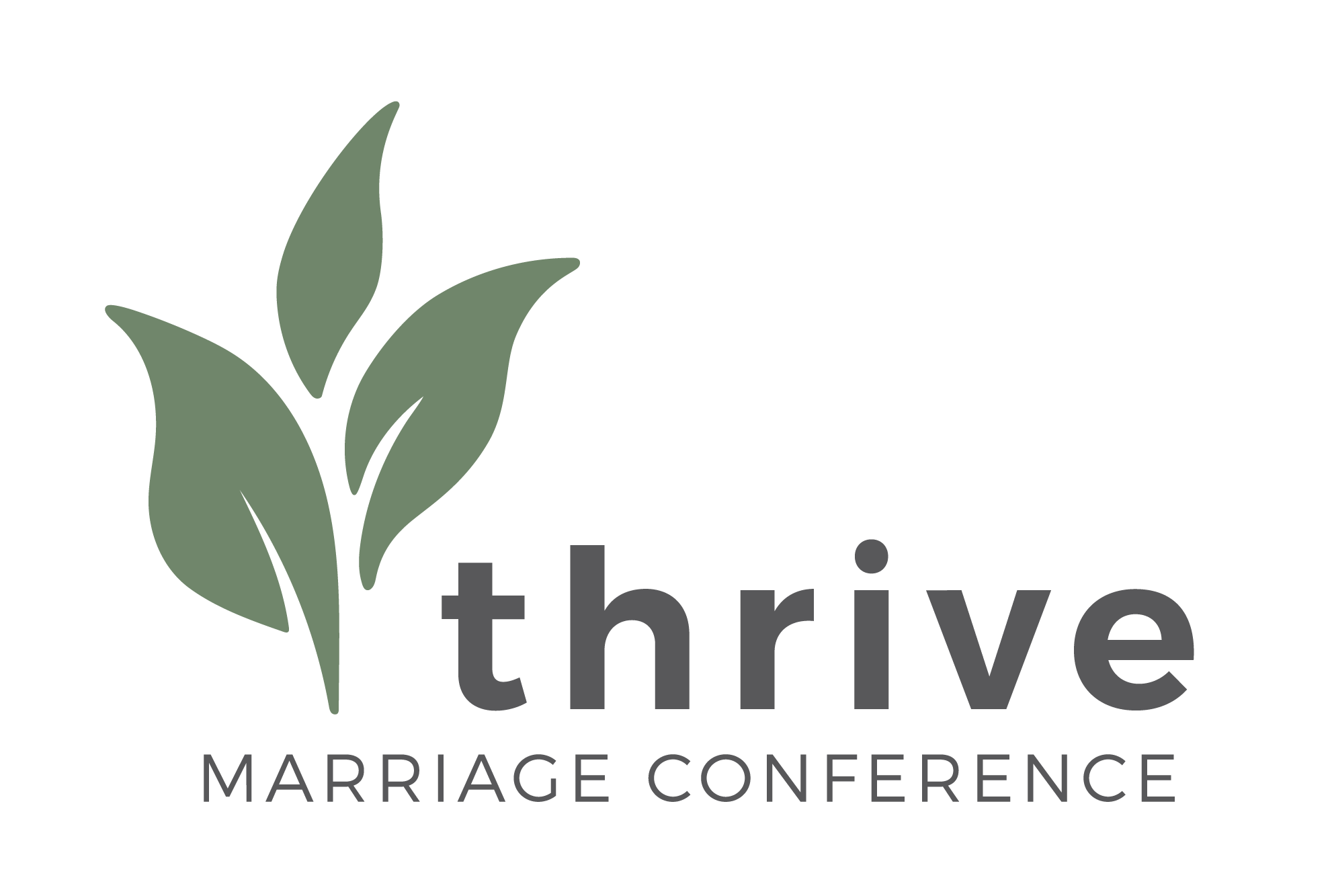 Webster's Dictionary defines the word THRIVE as: to grow, or develop well or vigorously; to prosper; or to flourish. As it is with anything that thrives, there are key practices that ensure healthy growth and development.  The Bible is clear that the covenant of marriage between a husband and a wife is one of God's finest creations, and that His desire is that it would thrive and flourish spiritually, emotionally, relationally and physically, bringing joy and fulfillment to both partners.  Sometimes, however, we can get stuck in unhealthy patterns of relating to one another that make those key practices feel unattainable.  In the Thrive Marriage Conference you and your spouse will receive instruction, foster insight, and create an experience of hope and renewal that will enhance the likelihood of having a marriage that thrives.
Conference Details
When: A selected Saturday from 9 a.m. to 4 p.m.
Where: Your local church
Cost: $40 per couple
Miscellaneous:
Continental breakfast, lunch and snacks provided
Each participant receives a conference workbook
Conference is limited to 20 couples
Live worship is Included
Child Care can be provided at an additional fee
Next Steps: Request that your Pastor or Church Representative contact Dr. David Moenning at 904-412-2876 or moenningdavid@gmail.com to coordinate an available date/time for the Thrive Marriage Conference to come to your local church.